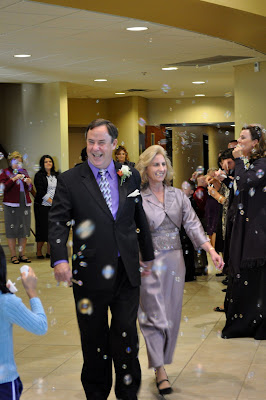 I just wanted to post something real quick concerning my lack of posts this summer. I got married on October 16

th

and the summer has been a blur. I have done a lot of things that are worthy of posting articles about, but just

haven't

had much time. Now that I have my new lovely wife moved in, hopefully I can post some new articles soon. However, my wife Sue has quite a Honey-Do list made up for me and it doesn't look like things will let up much very soon!
I have one article that is almost completed and I think you will like it. It explains how to make homemade mozzarella cheese. It is SO good, fun to make, and takes maybe an hour, or less. Also, I have smoked some of the cheese in my cold-smoker for smoked mozzarella and it is to DIE FOR.
So hang in there, I hope to post that and more very soon.
If you are interested, I posted some wedding/honeymoon pics on my

picasaweb

space,

HERE
.
~ Marty